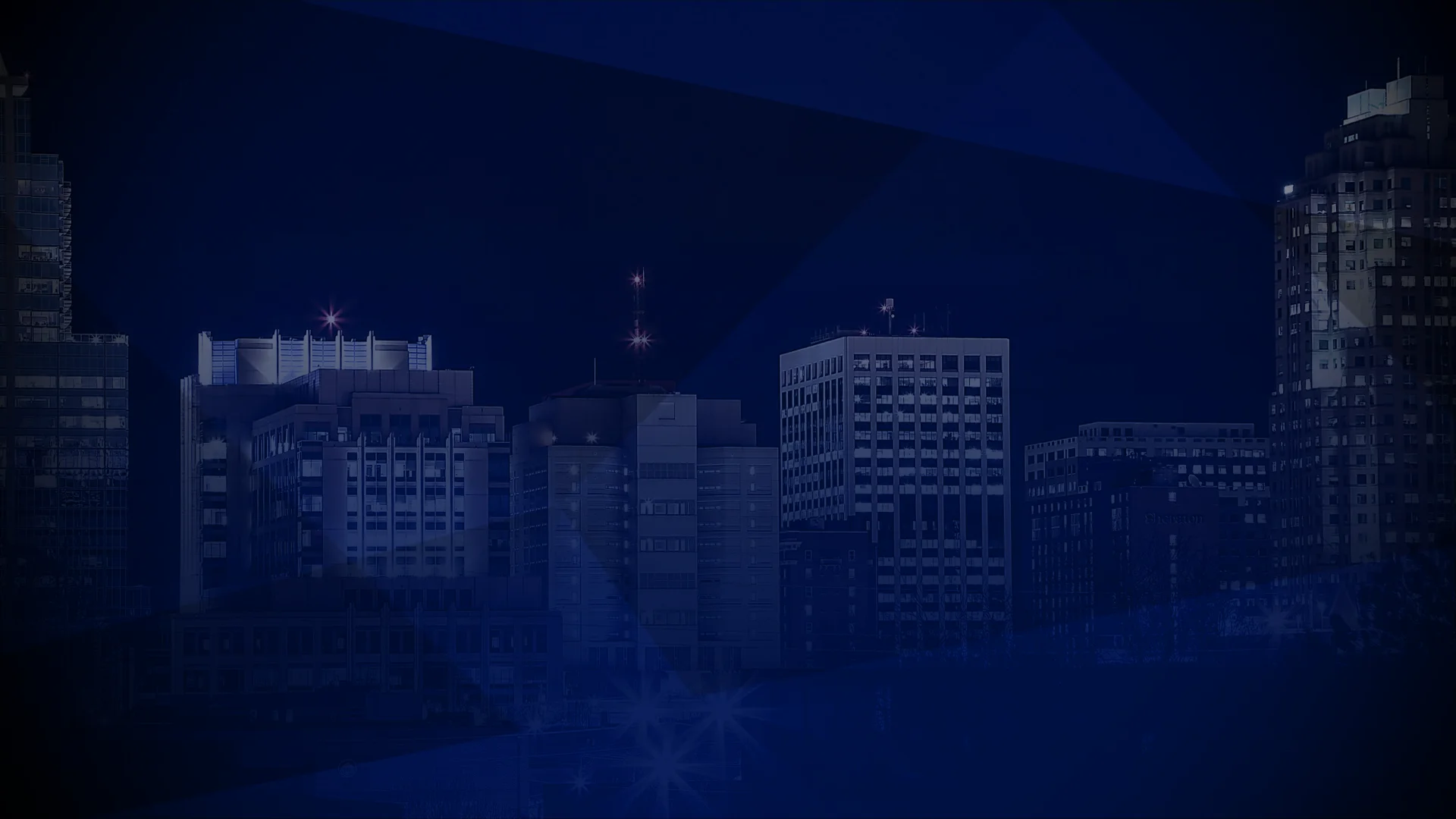 Federal Tax ID Assistance
Why a Federal Tax ID is Important
A Federal Tax ID is a nine digit number assigned by the US IRS to classify how a business is taxed. All businesses conducting operations with the US must have an entity classification and number. Federal agencies use the number to identify and regulate each business.
Are Tax Id and EIN different?
Yes. These are different, but have terminology that is commonly interchanged. A Tax Identification Number or TIN is used by the IRS to differentiate the numbers it uses for tax purpose. Numbers used for Identification are:
A Social Security Number (SSN)
Employer ID number (EIN) - businesses that register with the IRS most commonly use an EIN for identification
Individual Taxpayer ID Number (ITIN) - for individuals who are NOT eligible for Social Security numbers. Not to be used for identification.
Businesses that Need a Federal Tax ID
A variety of factors determine a business need for a Tax ID. Unless you own a sole proprietorship, any business that provides goods or services that can be taxed, must operate with a valid Federal Tax ID number. Operating with paid employees is also a qualifier for needing to register a Federal ID.
How Do Sole Proprietors Avoid a Tax ID?
Sole Proprietors can use their personal SSN to identify the business. As the business owner, you do not need additional numbers since you will file and pay business taxes when you file a personal tax return.
LLC'S, Partnerships and Corporations
Businesses that fall under this categorization of entities will use the EIN even if no employees are listed. There is an exception to this rule. A single member LLC will use the Social Security number of the owner, NOT the Tax ID/EIN.
Do I need Tax ID for Church/non-profit Organization?
It is highly advisable that even tax-exempt organizations file for a Tax ID number. Regardless of whether the institution has employees, there may be circumstances when the EIN is needed.
Is State Tax ID and Federal the Same?
No. Federal and State tax reporting are conducted separately. A state tax ID is solely for state tax reporting. A state tax must be paid for any state that a business may have offices or employees. It is feasible that a business could have multiple state tax ID's, thus making it a difficult identifier. Only one federal ID will be issued and it supersedes that of the state.
Do You Have to Pay for a Federal Tax ID?
There is no fee to apply for a Federal Tax ID, however you may be required to pay for entity classification at the time of application.
Does a Federal Tax ID Expire?
No. This number is unique to a single business. Even if a business requests a change, the number will not be re-assigned to a new business.
Applying for a Federal Tax ID
If you are in need of a Tax ID number, fill out the IRS form SS-4 by clicking
here
. We do recommend speaking with a Morrisville small business CPA prior to submitting your form. It is best to make sure that your documentation is recorded properly from the start. If a change is needed, it could take weeks before the change is accepted.
Contact a Small Business CPA for Your Morrisville Company
Selecting the right business entity for your company can be confusing, and making a mistake can have a drastic impact on your small business tax obligation. An experienced CPA can guide you through your business entity classification to make sure you select the right Federal ID for your company. Contact our team by completing the online contact form below or calling
919-420-0092
for a consultation. Find out why local business have entrusted us with their local accounting needs for over 26 years!
Contact Form
Feel free to call our office or to complete the contact form below:
*Information presented on this website should not be construed as formal accounting or tax advice or the formation of an Accountant/CPA-client relationship. Additionally, any email sent to C.E. Thorn, CPA, PLLC at the email addresses set forth in this website will not create an Accountant/CPA-client relationship.