Selecting the right business entity for your company can be confusing, and making a mistake can have a direct impact on your small business tax obligation. An experienced small business CPA can guide you through your business entity classification and obtaining your federal tax ID.
Other Small Business Accounting Services We Offer
Before attempting to obtain your federal tax ID yourself, contact our CPA firm to see how we can assist you with your business setup and accounting needs.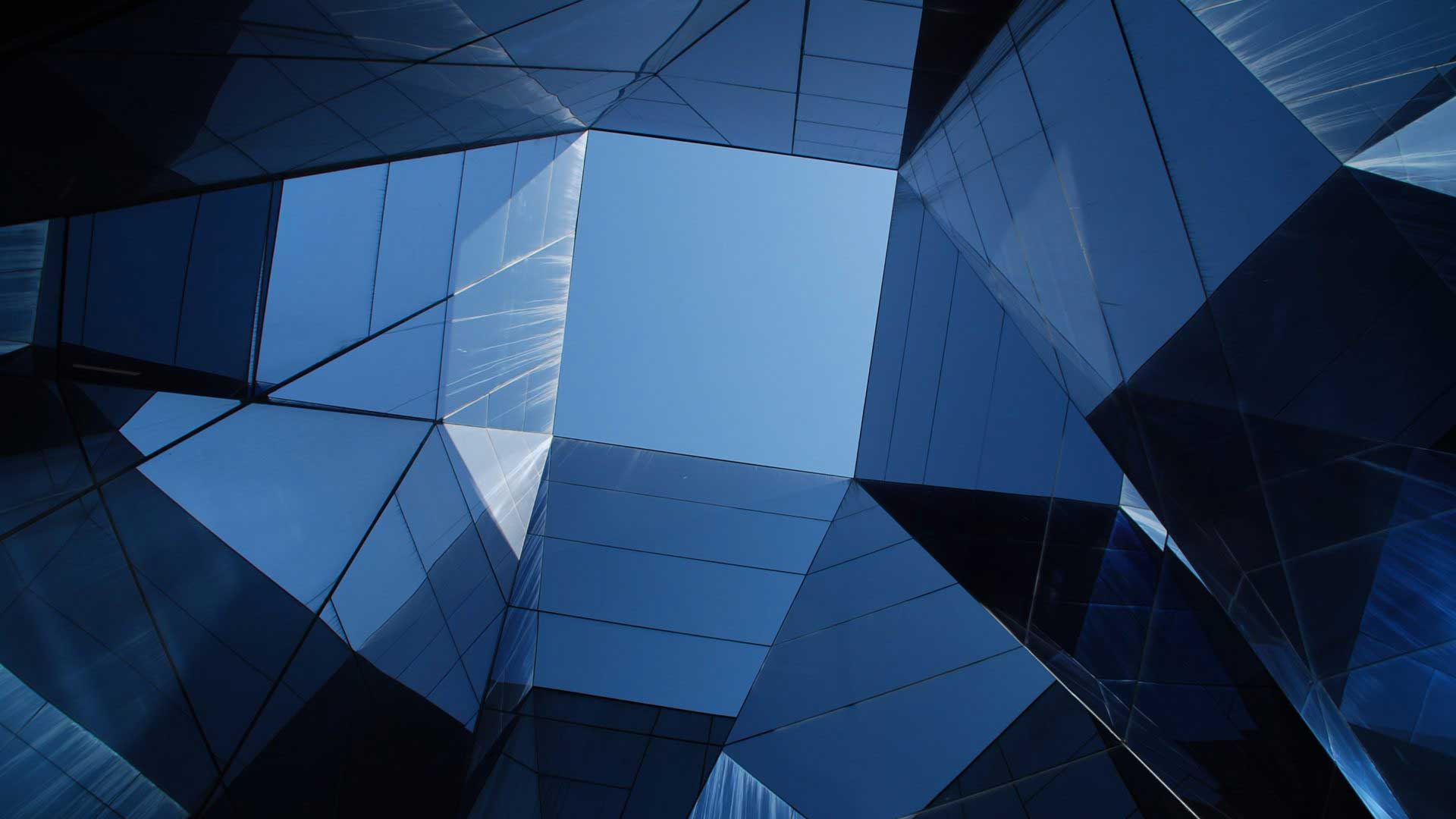 Contact a Small Business CPA for Your Knightdale Company
With over 30 years of accounting experience, Carson Thorn, CPA, specializes in working with small businesses in Knightdale and surrounding areas. Call us today at 919-420-0092 or fill out the form below to learn more about our services.