There are different types of business classifications, and choosing the right one can be confusing. Hiring a trusted small business CPA serving Holly Springs can help with the decision of selecting the right business classification and setting up your federal tax ID.
Other Small Business Accounting Services We Offer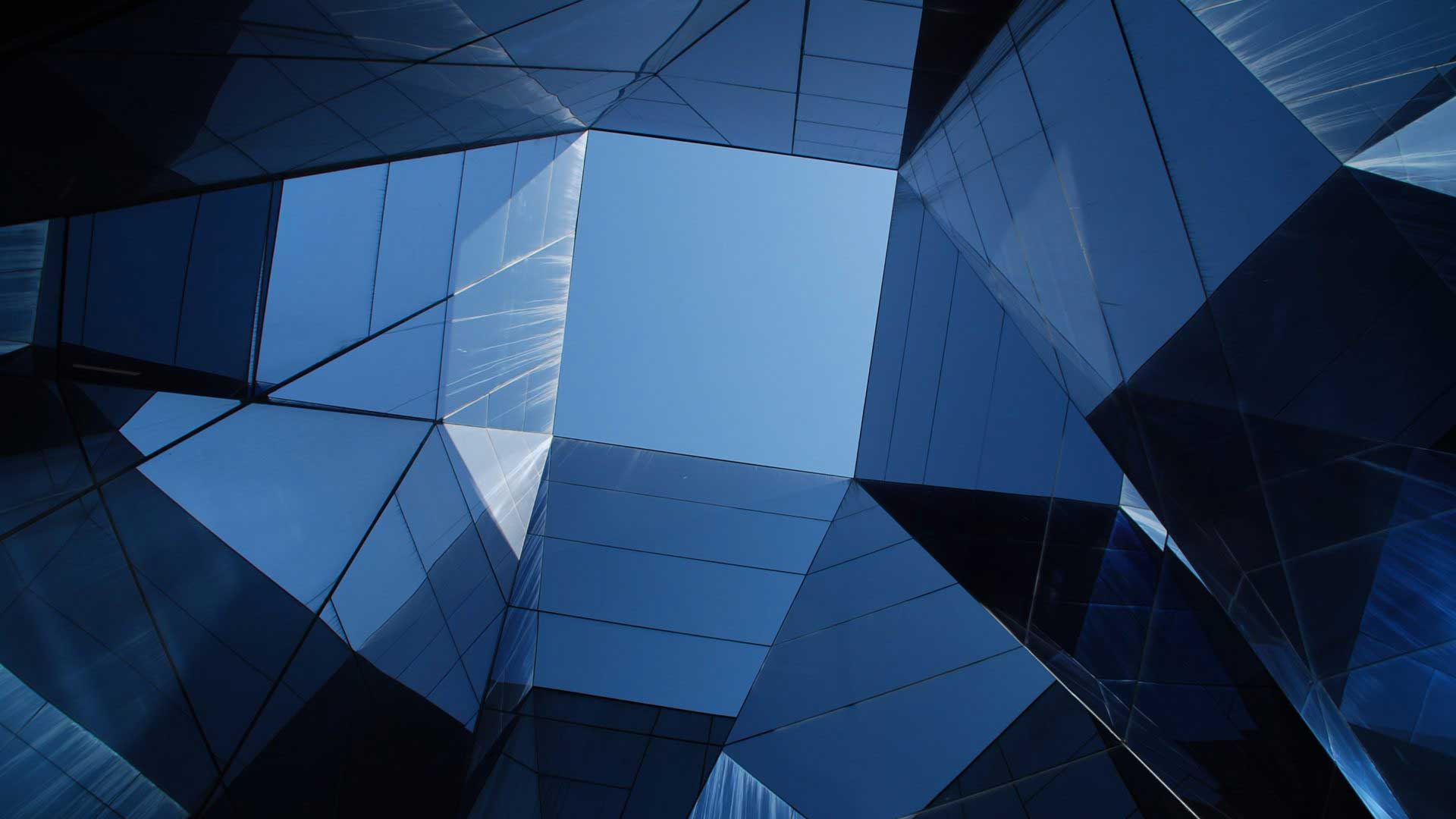 Contact our CPA for Your Holly Springs Small Business' Accounting Needs
With over 30 years of experience, we have helped many local businesses with their monthly accounting. Contact us today by completing the contact form below or calling 919-420-0092.