There are many different types of businesses classifications, but selecting the right one can be challenging. Choosing the right classification from the start of your business venture will save you headaches and unnecessary payments. Working with a trusted small business CPA can help you make the right decision and see up your federal tax ID.
Other Small Business Accounting Services We Offer
*Information presented on this website should not be construed as formal accounting or tax advice or the formation of an Accountant/CPA-client relationship. Additionally, any email sent to C.E. Thorn, CPA, PLLC at the email addresses set forth in this website will not create an Accountant/CPA-client relationship.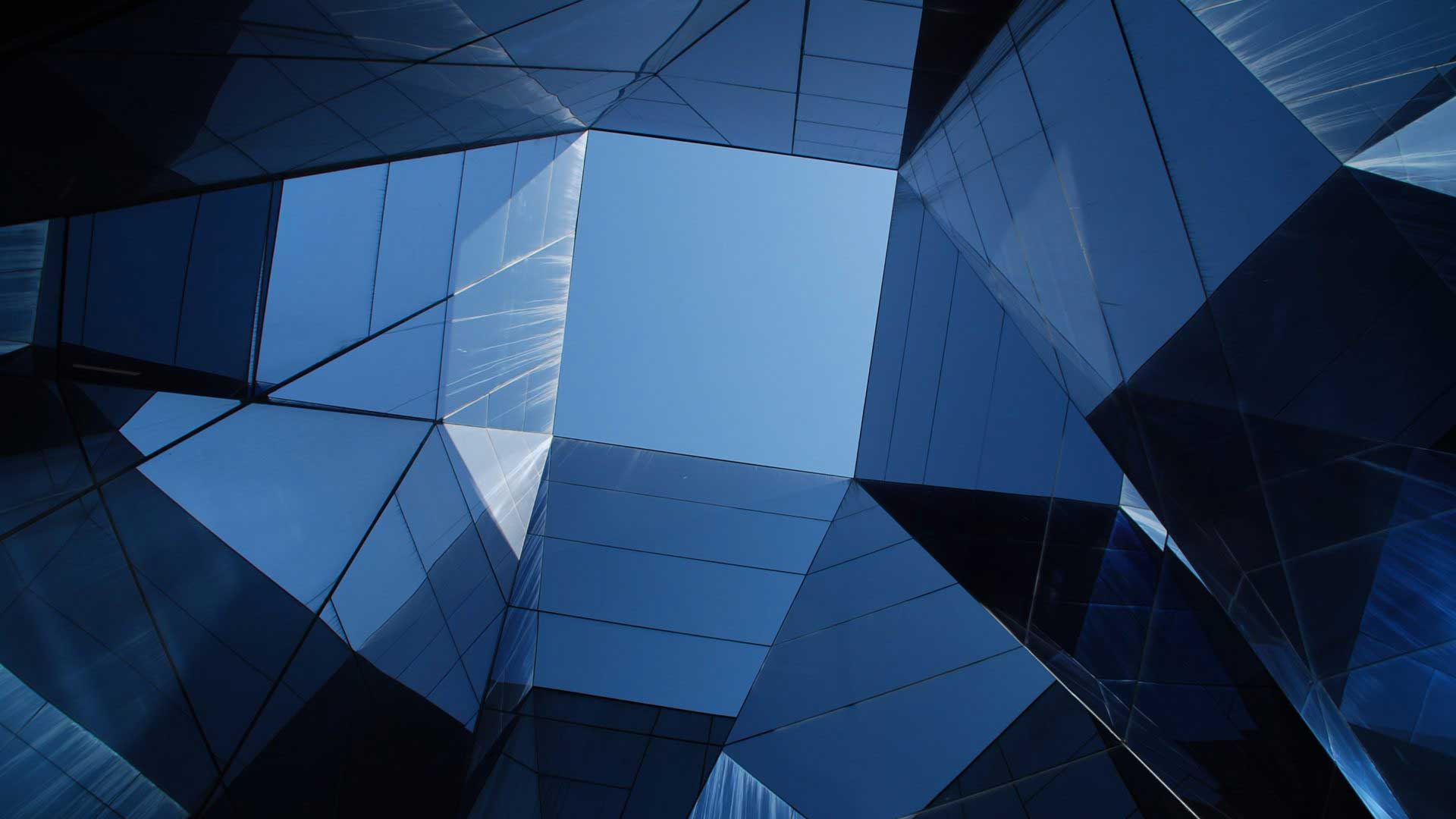 Contact a Small Business CPA for Your Garner Business
An experienced CPA can guide you through your business entity classification and assist you with monthly accounting services in Garner. Call today at 919-420-0092 or fill out the form below.