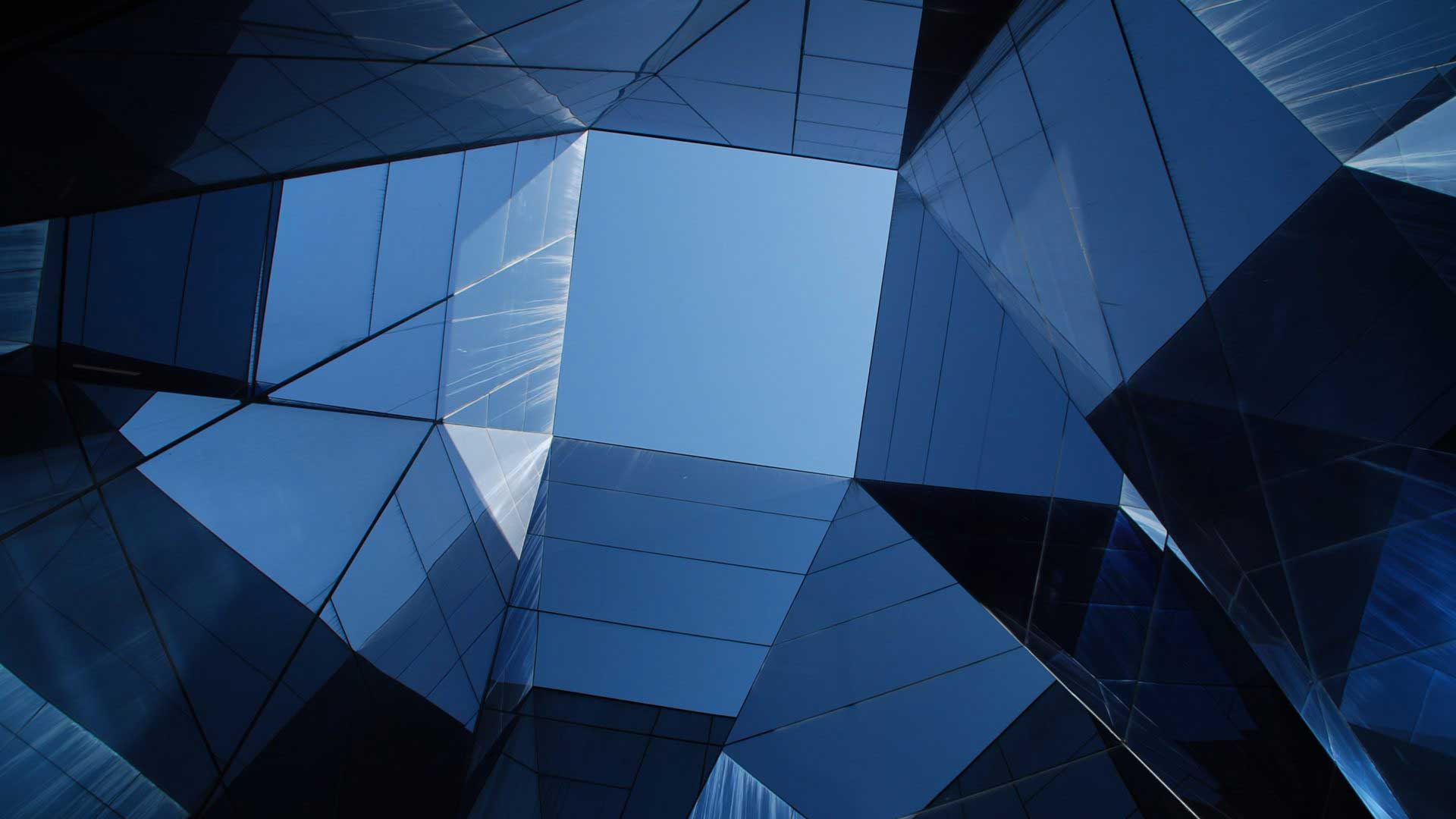 Assistance with Setting Up a Business & Federal Tax ID
How you choose to classify your business is a major decision for your business as your choice will impact how you pay taxes and structure your business. While deciding which option is best for you may seem confusing, our small business accountant will help you choose the right classification for your business.
We also recommend working with a CPA when you're looking to set up a federal tax ID. We can help to make sure the application is filled out correctly. If there are mistakes or there is incorrect information, it can hold up the application process by weeks.
Other Small Business Accounting Services We Offer
*Information presented on this website should not be construed as formal accounting or tax advice or the formation of an Accountant/CPA-client relationship. Additionally, any email sent to C.E. Thorn, CPA, PLLC at the email addresses set forth in this website will not create an Accountant/CPA-client relationship.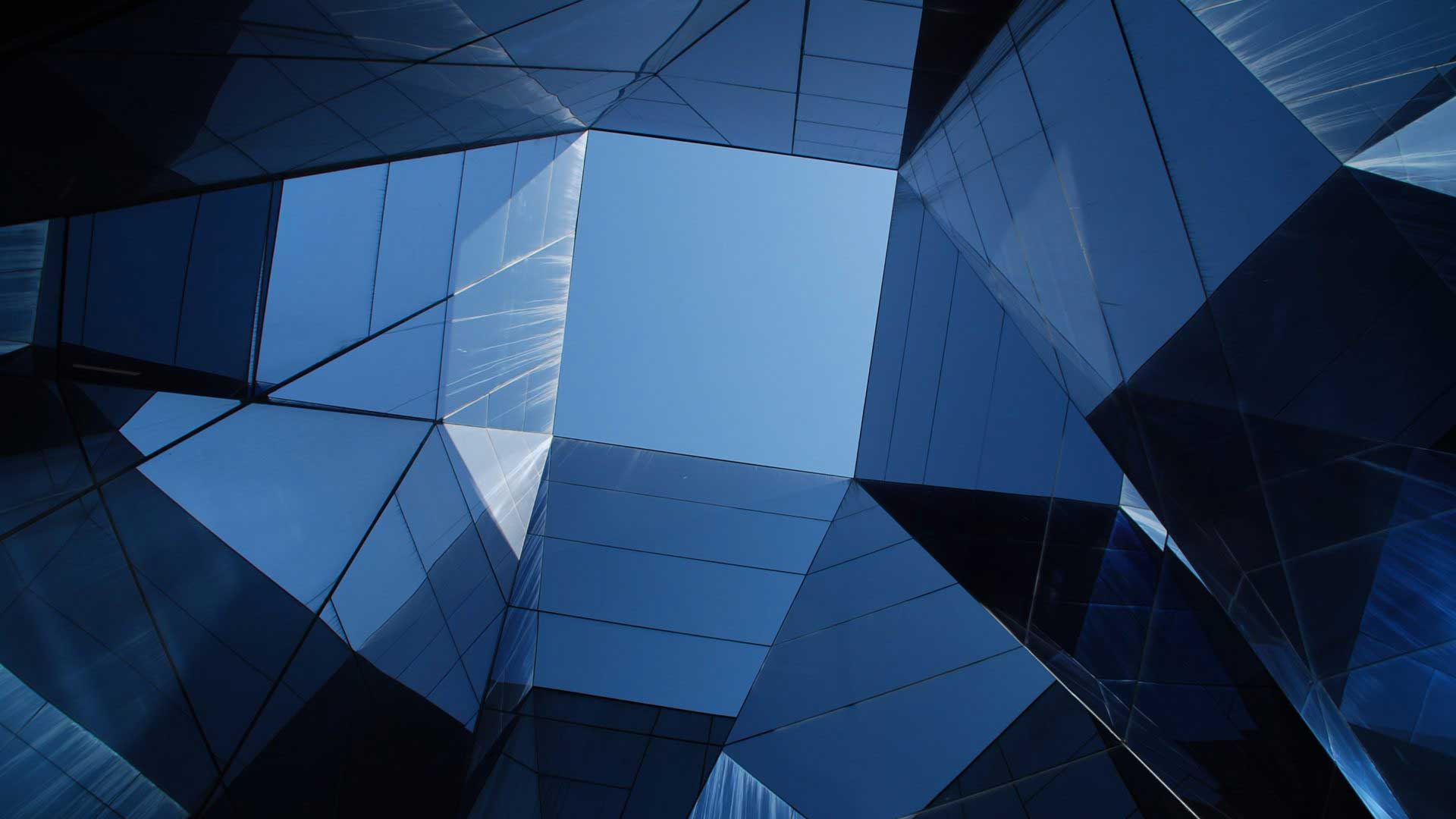 Contact Us for Business Setup & Federal Tax ID Assistance in Fuquay-Varina
When you're registering your business entity, it can be overwhelming and confusing, and once established, it's difficult to make changes. Working with a CPA can help you get your business in Fuquay-Varina started on the right foot. Contact us today by completing the contact form below or by calling 919-420-0092.