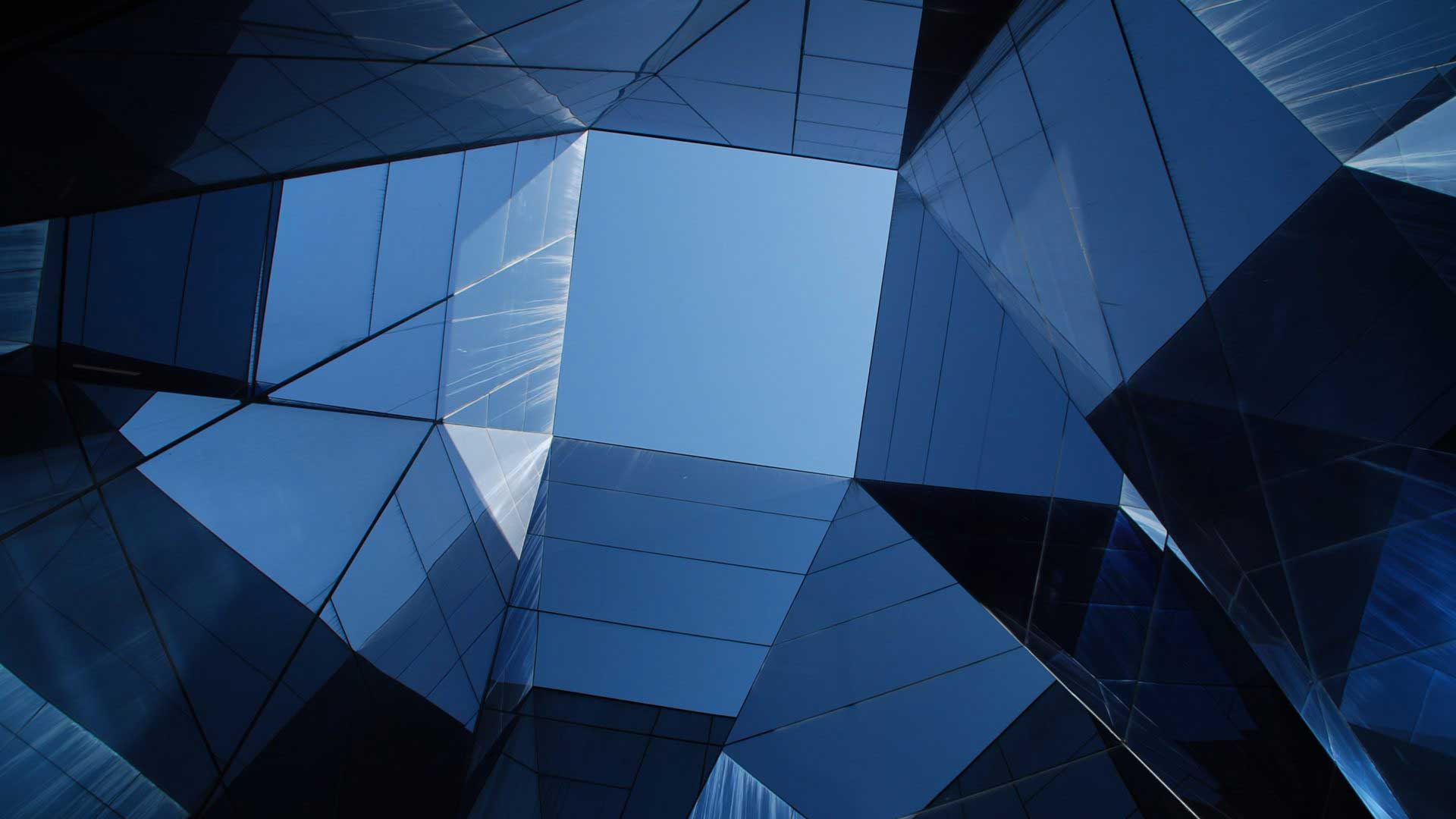 Assistance with Choosing & Establishing a Business & Federal Tax ID
When choosing the right business classification and applying for a Federal Tax ID number, it's important to make sure all the required information is submitted correctly. It's also important to be certain of your business entity classification as this will have effects for your business in the future. Hiring a trusted small business CPA can help you make the right decision for your Cary business and set up your federal tax ID.
Other Small Business Accounting Services We Offer
Don't deal with the anxiety of wondering whether or not your federal tax ID application was filled out correctly and fully or if you chose the right business entity classification. Position your business properly so it's ready for future success by consulting with a qualified CPA firm.
*Information presented on this website should not be construed as formal accounting or tax advice or the formation of an Accountant/CPA-client relationship. Additionally, any email sent to C.E. Thorn, CPA, PLLC at the email addresses set forth in this website will not create an Accountant/CPA-client relationship.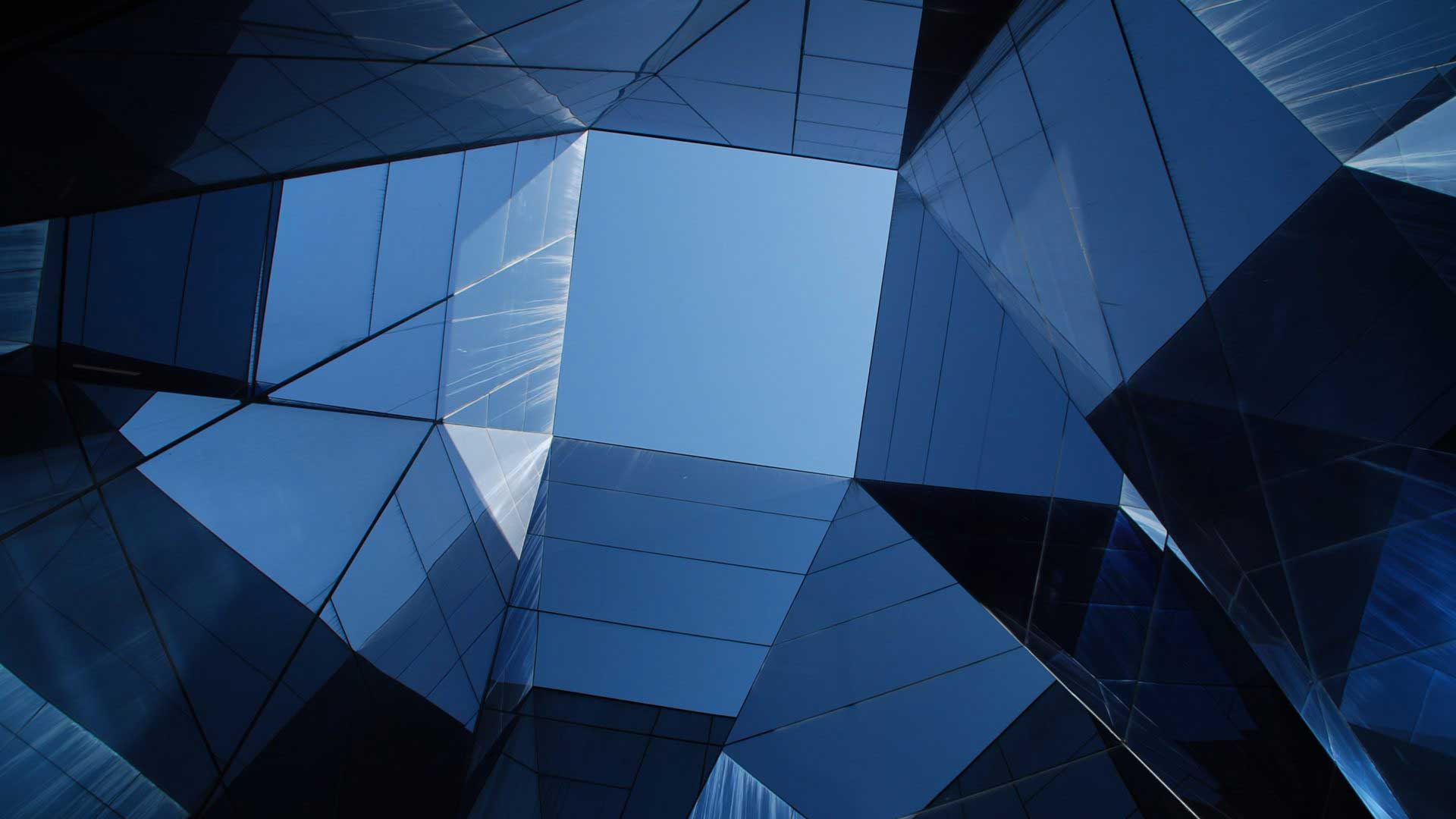 Contact a Small Business CPA Serving Cary Today
Let us walk you through the Federal Tax ID process. Contact our office by completing the online contact form below or calling 919-420-0092.